Robert Kiyosaki Live in Malaysia and Singapore in 2009
Saturday, December 27, 2008 2:28
Good news to Robert Kiyosaki's fans, Robert Kiyosaki, his wife Kim Kiyosaki and a team of Rich Dad's advisors will be coming to Malaysia and Singapore in May 2009.  According to Kiyosaki, "the main reason people struggle financially is because they have spent years in school but learned nothing about money. The result is that people learn to work for money but never learn to have money work for them". The real question is, does school really prepare our children for the real world? Does college education promises greatest chance for success in life? I don't think so. To be financially independent you need to know the rules of money. This is what is being taught by Robert and Kim Kiyosaki in his Rich Dad and Poor Dad franchise.
Robert learns about money from his two dads. One dad was highly educated and intelligent; he had a Ph.D. and had completed four years of undergraduate work in less than two years. He then went to Stanford University, the University of Chicago, and Northwestern University to do his advanced studies, all on full, financial scholarships. His other dad never finished the eighth grade. However, both men were successful in their careers, working hard all their lives. Both earned substantial incomes.
Yet one dad struggled financially all his life and the other dad would become one of the richest men in Hawaii. One died leaving tens of millions of dollars to his family, charities, and his church. The other left a legacy of unpaid bills. Both men were strong, charismatic, and influential. Having two dads as advisors offered Robert Kiyosaki the perspective of contrasting points of view: one of a rich man and one of a poor man. This is how he came up with his first best seller – Rich Dad and Poor Dad!

Here's what you will get by attending this seminar/workshop:
Build a personalized financial and CASHFLOW plan
Discover your Mission, Passion and Purpose
Create an individual strategy to become secure, comfortable, and rich
Map out where you want to go and what you'll need to do to get there
Personalize an investment plan to help you into the "B" and "I" quadrants
Set your plan in motion—so that becoming rich is an automatic process
To register and book your place, kindly go to http://www.srpl.net/rk09/
PREDICTION CAME THROUGH BY ROBERT KIYOSAKI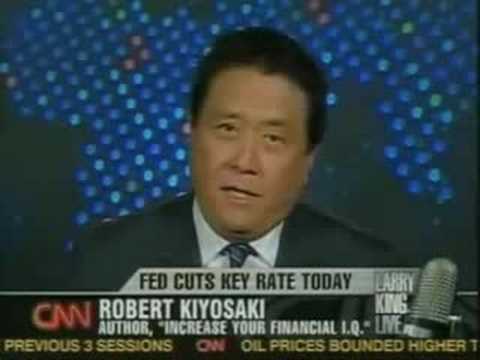 LESSONS FROM RICH DAD AND POOR DAD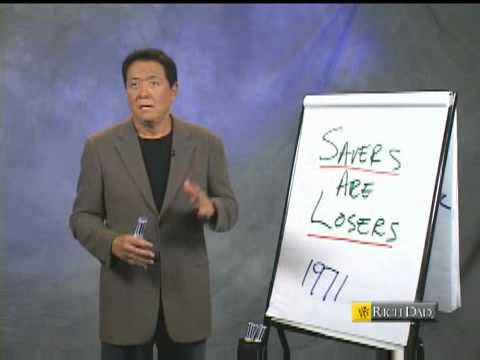 Savers Are Losers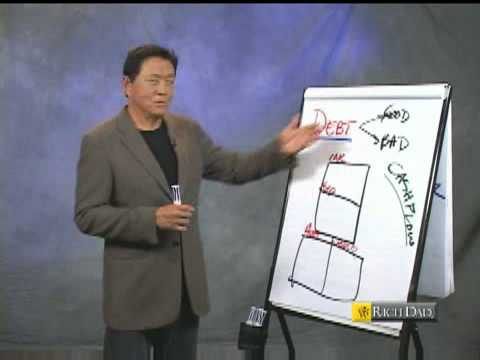 Good Debt vs Bad Debt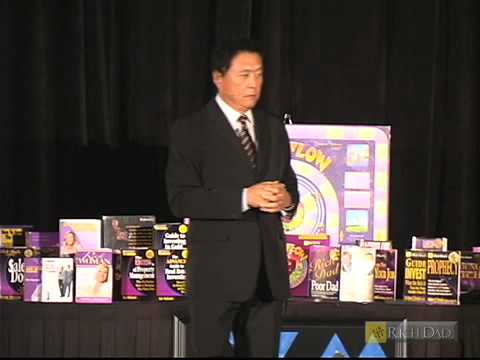 How To Predict The Future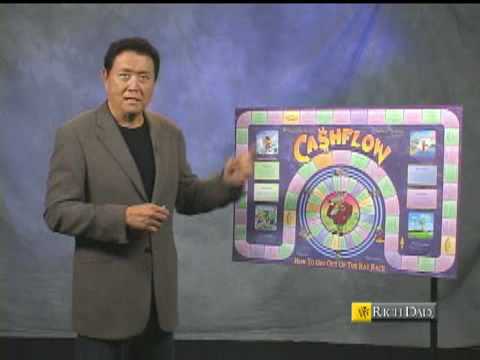 Cashflow Game 202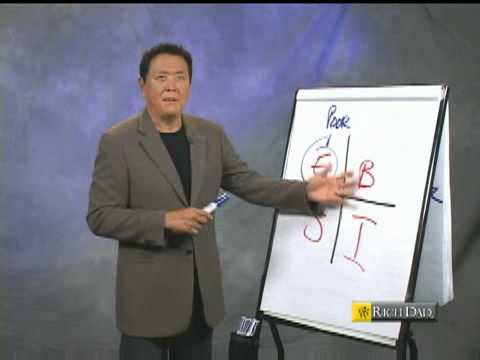 Cashflow Quadrant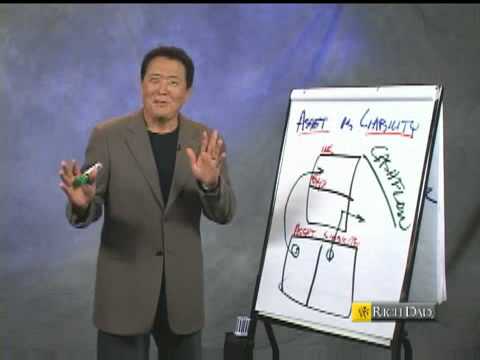 Assets vs Liabilities
Check out our store for Robert Kiyosaki's amazing products.